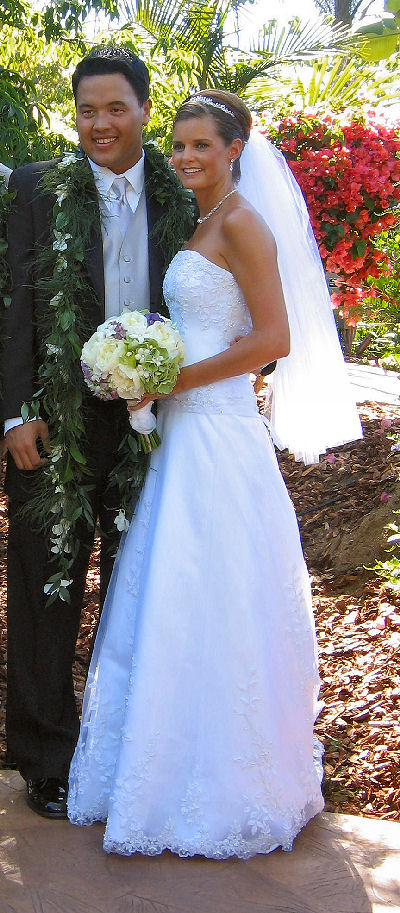 Michael & Kyah Ka'ahanui
03 June 2006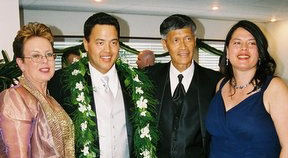 Mary Ann, Mike, Mel and Ana before the ceremony.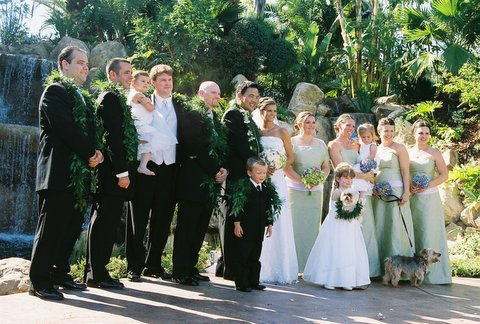 Mike and Kyah surrounded by their dearest friends and loved ones.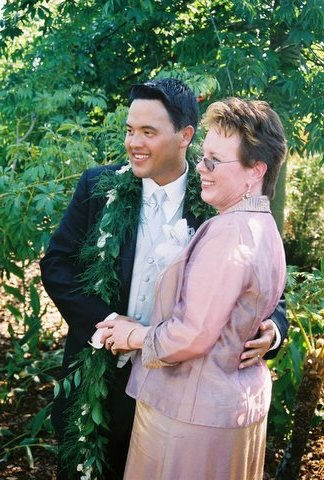 Mike & Mom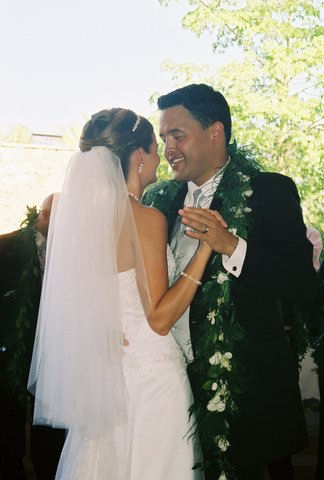 Kyah and Michael dancing to "Always and Forever."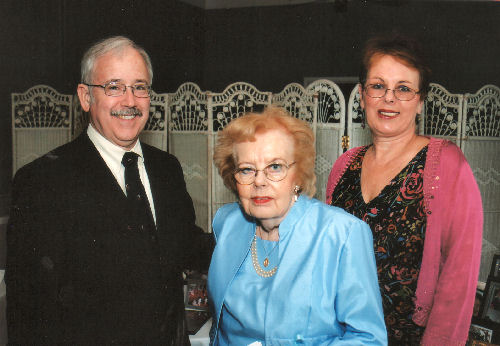 The very handsome James Patrick Lyng, Mary Ann's mother Marion Zetts and Mary Ann.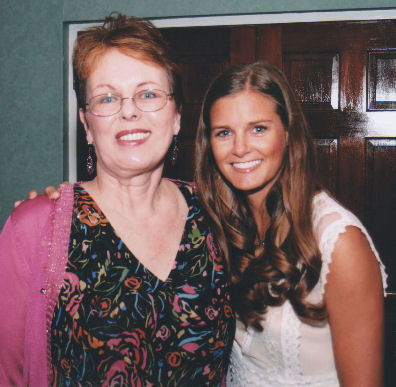 Mary Ann and her beautiful inside and out daughter-in-law Kyah.