<- What's New! ->



July Christmas Sale! 20% Off
Christmas and Angel Patterns!
7/17/17 Update...
We added Snow People
to the July Sale!
Just Added To Sale!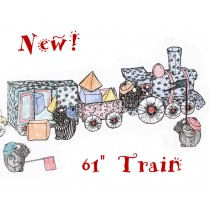 Cloth Train by Colette Wolff
Everyone Needs
A Train Under The Christmas Tree!
Click HERE!


---

---

---

6 New Videos
By Gloria J. "Mimi" Winer
Click HERE!
---
New Mermaid Patterns!

Audrina, with Cloth Seashell
16" Mermaid Cloth Doll

~ 00 ~ 00 ~
Fun and Different
Tatted Mini Quilt Patterns!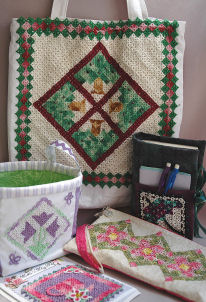 A Season of Mini Quilts - Spring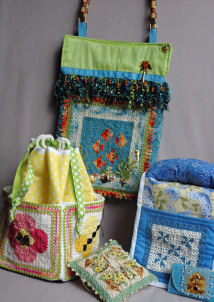 A Season of Mini Quilts - Summer

---
~ 00 ~ 00 ~
---
---