Cloth Doll Making (Sewing) Patterns by
Click on picture for larger view.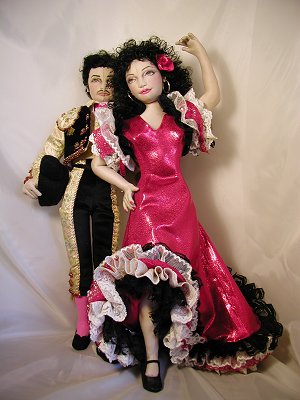 Carmen
This flirtatious 18" dancer wears an elaborate Flamenco costume and dancing shoes to charm the Matador. (Matador pattern not included.)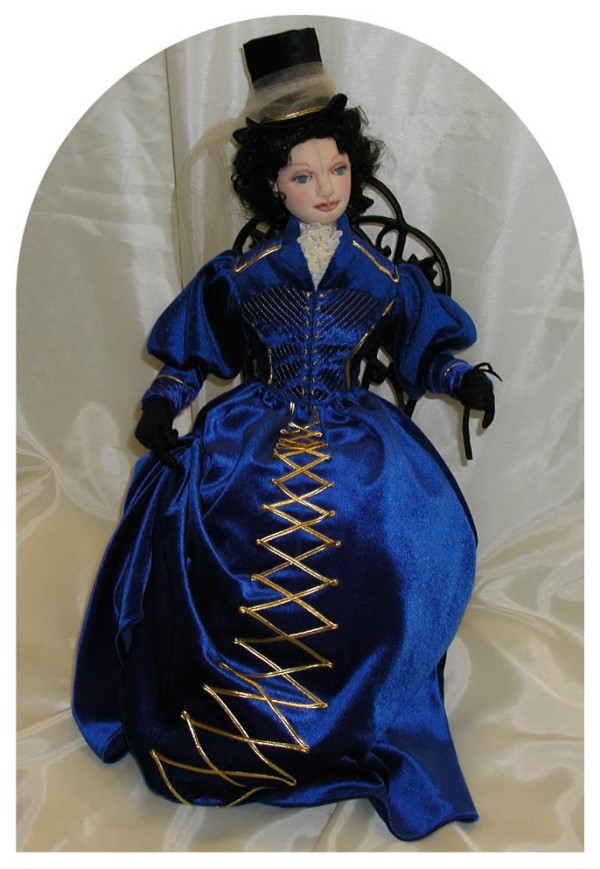 Savannah
After the hunt in her exquisite 1830's riding costume, this 18" beauty with wired hands and needlescupted features awaits her mint julep. Pattern includes straight and bent leg variations.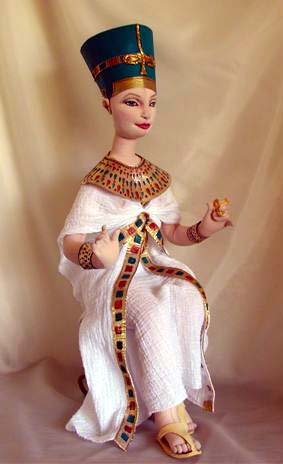 Queen Nefertiti
This truly graceful 20" representation of one of the most beautiful women in the world, is wired and needlesculpted to perfection.