---
---
Tibetan Lamb Skin plates make perfect hair for your art dolls. Plates are available as 6" x 10" cuts or 6" x 5" cuts and may be comprised of several skins sewn together.
The locks measure about 4" - 5" in length. Tibetan Lamb is a natural product, and variations in texture should be expected.
---
---
Tibetan Lamb Makes Beautiful Doll Wigs
An Example...
"Queen Ann Style" Doll Wig (Pictured Below)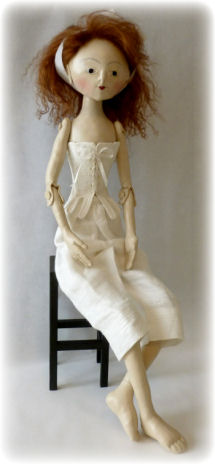 Queen Anne Style Jointed Cloth Doll
Master Series on CD
20" Historical Doll in Cloth by Leslie Molen.
Click Here for More Information!
---

Braided Wool
Curly Crepe Hair

These 12" braids of beautifully dyed 100% wool twisted around twine become wavy and thick expanding about three times in volume when untwisted.
Used for doll hair and beards as well as by professional makeup artists.
Natural and Easy to Use!


$5.95 per 12" braid

Braided Wool

Braided Wool

- Temp. Out
---
Those Hair Raising Experiences
By Virginia Robertson

This little booklet is jam packed with solid instructions and tons of helpful illustrations for creating a variety of hair applications for your dolls using roving, yarns, mohair, Tibetan Lamb or even appliquéd fabric. A very handy reference guide!

Temporarily Unavailable
---
---
Marabou Feather Craft Boa

Great for a quick and easy hairstyle or costume embellishment! Marabou feather boas are full of airy feathers that are characterized by their extra soft texture.
---
---
Sew It ~ Glue It ~ Fold It

Doll Hair or Animal Fur
*** Out of Stock Colors will not be available until Early 2020. We will make them available as soon as they arrive!
---
---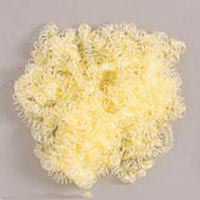 ---
---
If you are looking for custom sizes or to order Goat
in the future please contact us with the specifics.
---
Availale in size 6" x 5.5" and 6" x 11"
Locks 6-8" Long and Straight




Chocolate - Temporarily Unavailable





-
---
---
---
---
---
---
---
---
---
Bumples Alpaca

Another super textured yarn that's perfect for many applications.

$5.95 per 1 oz. Package
---
SOFT BOUCLE
Create a variety of hair styles with this wonderful textured yarn. Also perfect for beautiful, flowing animal manes & tails as well as Santa beards.
$3.95 per 1 oz. Package
---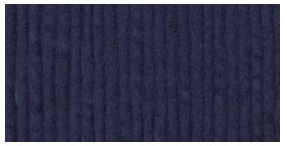 Umbrella


---
39 Yards of fabulous fiber for creating amazing wigs for your dolls!
See "Making Doll Wigs with Eyelash Yarn" video below colors!
Price: $5.99 each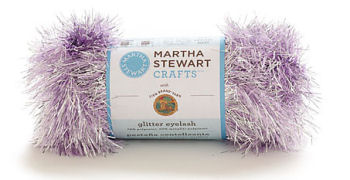 Purple Sapphire
---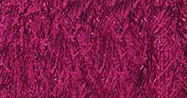 Tourmaline
---
---
Hairpin Lace Loom
Adjust the rods from 1" - 4" to make looped hair.
---