---
---
Don't forget the Ink Pad for your face stamps!
Ranger Archival Ink Pad - Sepia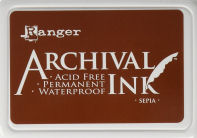 These ink pads provide lasting results. The ink will not deteriorate paper/fabric or bleed when painted. The ink is fade resistant, water resistant, acid free and non-toxic. These pads feature removable hinged lid, raised stamping surface, and measure 2-3/4x4in.
Made in USA.
---
Face Stamps and Optional Patterns by Barbara Willis
---
From Beginner to Advanced
An exciting series of dolls presented in a teaching progression to help you build the skills to make wonderful cloth dolls! Face stamps are offered with each doll that progress in terms of facial features, shading and overall coloration.
---


"Poppy"

A 19" beginner level project with an exciting costume that includes a simple leather shoe, basic hand and entry level facial features and coloration.

Temporarily Unavailable

---





"Poppy"
Face Stamp

For heads 2" to 2-1/2" high.

---


"Sea Side Sadie"

This 20" intermediate level project has a more advanced wired hand, more detailed facial coloration, full leather sandal with sole, and a fun costume that is a real delight to make.

---


"Sea Side Sadie"
Face Stamp

For heads 2" to 2-1/2" high.

---


"Field of Dreams"

An advanced level project, this 20" beauty with a darling outfit has fully wired hands and expressive facial coloration. Her clever button-jointed construction allows her to stand alone.


"Field of Dreams"
Face Stamp

For heads 2" to 2-1/2" high.
---
KEELINGS RUBBER STAMP FACE DESIGNS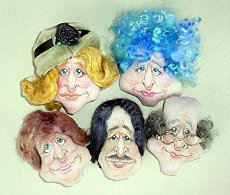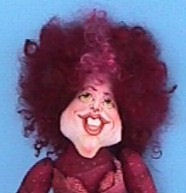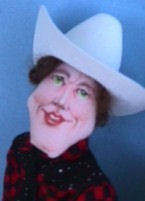 Example Faces Made from Stamps

Put a face anyplace with these expressive rubber face stamps! Use with your own 12" -18" cloth doll patterns, make doll pins, quilt squares, embellish garments and accessories - the possibilities are endless!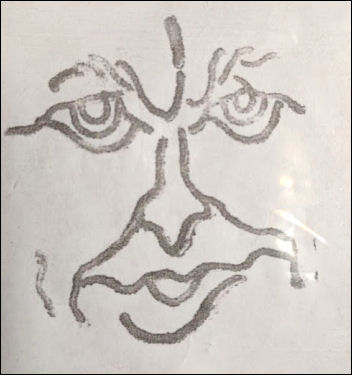 Older Face or Cowboy/Cowgirl
~ ~ ~ ~ ~ ~ ~ ~ ~ ~ ~ ~ ~ ~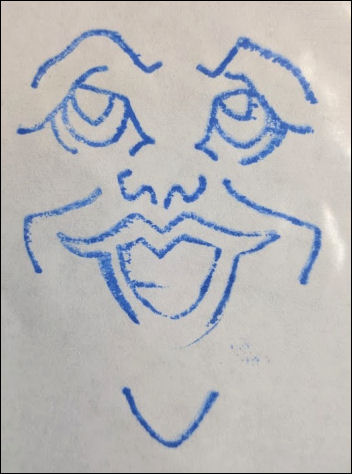 Open Mouth Smile
~ ~ ~ ~ ~ ~ ~ ~ ~ ~ ~ ~ ~ ~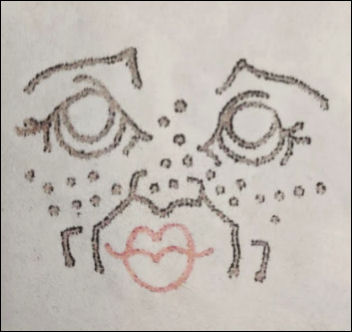 Freckles
~ ~ ~ ~ ~ ~ ~ ~ ~ ~ ~ ~ ~ ~