Soft Doll Sewing Patterns by
Forrest Hollow Studios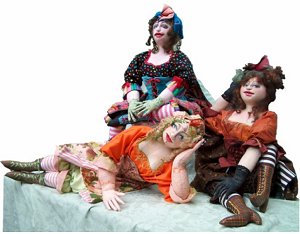 Sultry Sadie
This voluptuous 25" 18th Century peasant girl can be posed in a variety of positions. A great project for mixing fabrics!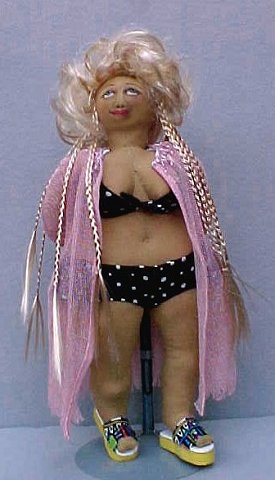 Millie
Shapely and proud of it, this 14" beauty has wired fingers and attitude to spare!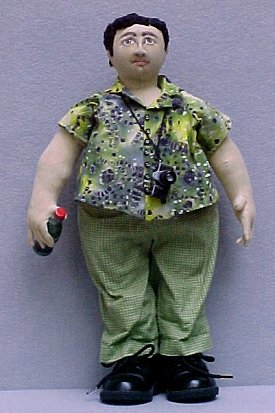 Bob Boomer
There's a lot to love about this 14" fellow with needlescupted face and articulated fingers.
Click HERE to View/Print Supply List!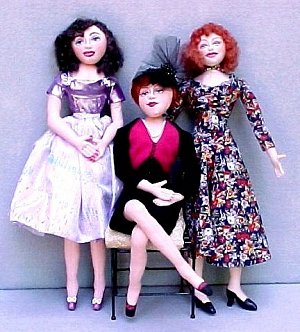 Vintage Veronica
A carefully drafted 15 1/2" cloth doll designed for vintage doll clothes patterns that are available in Vogue, Butterick and Simplicity. Pattern includes both bent and straight arms and legs, but no clothing.
Temporarily Unavailable