<- What's New! ->
March Pattern Sale
Baby, Children
and Animal Doll Patterns!
---
Re-Intro Sale!
Life Sized Doll Pattern!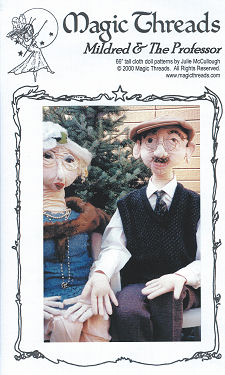 by Julie McCullough
Click HERE for More Info!!
New Fabric!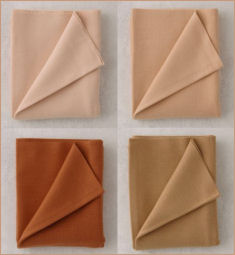 100% Cotton Doll Jersey
by De Witte Engel
Beautiful and Soft Cotton Knit!
Click HERE!
Featured Desiger Sale!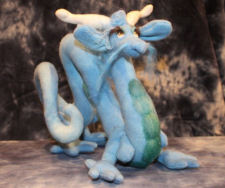 Jennifer Carson
THE DRAGON CHARMER
Click HERE To Sell All Patterns!
Newly Added Patterns
& On Sale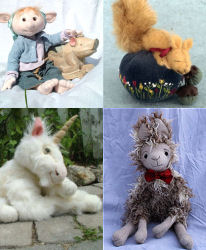 by Jennifer Carson
Click HERE for newly added and sale patterns!
New Pattern - Intro Sale!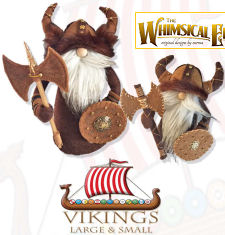 Vikings
Large and Small
Another Fun Gnome Pattern
by Norma Inkster
Click HERE!
New!
Doll Face Making Kits!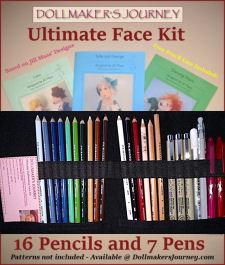 Kit includes a Free Studio
71 Pencil Case!
More Info -> Click HERE!
~ 00 ~ 00 ~ 00 ~
Newly Added!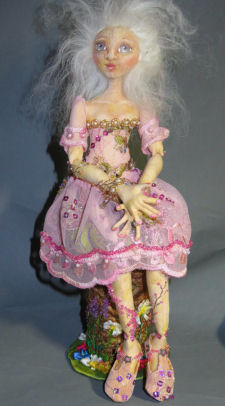 Peony and her mushroom
by Patti Culea
Click HERE!
~ 00 ~ 00 ~ 00 ~
Return of a Favorite!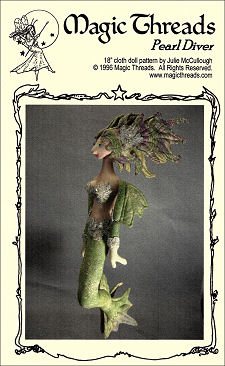 Pearl Diver
by Julie McCullough
of Magic Threads
Click HERE!
~ 00 ~ 00 ~ 00 ~
---
See Everything New
---
~ ~ ~ ~ ~